SIDERWIN Team - Efthymios Balomenos
This time our colleague Efthymios Balomenos, who works at Mytilineos, explains in this interview his point of view about the SIDERWIN project.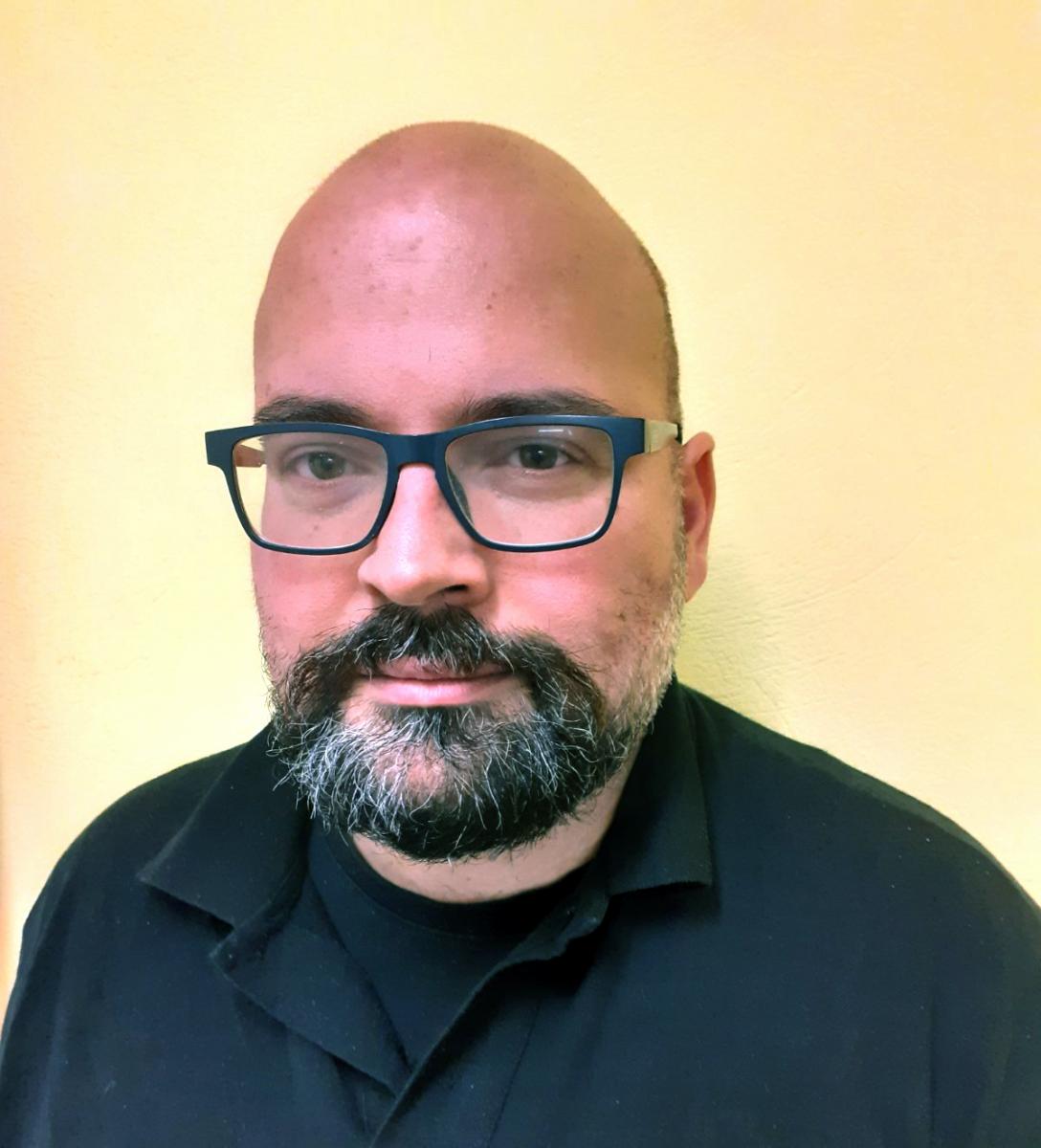 Tell us a little bit about yourself
I studied Mining and Metallurgical engineering at National Technical University of Athens and received his PhD degree in Thermodynamics in the same school in 2006. Since then I have  been working as a postdoc researcher focusing on sustainable metallurgical  process development either at NTUA or more recently at MYTILINEOS SA -Aluminium of Greece plant.
How did you get involved in the project?
I was approached by the coordinator (Herve) given my experience in Bauxite Residue valorisation research. Bauxite Residue is the main by-product of the alumina production and it contains 35-45 % wt iron oxides.
What is the added value of SIDERWIN for Mytilineos? 
Finding a sustainable method to extract iron from the Bauxite Residue is of great importance to MYTILINEOS and to the alumina industry in general. Currently the reuse options for this residue are limited, therefore forcing the alumina industry to landfill this material.
What is your experience working in a European consortium?
I have been working for the last 15 years in the European research projects such as ENEXAL, EURARE, SCALE, ENSUREAL, REMOVAL, BIORECOVER, AlSiCaL, ReActiv and others. Large collaborative projects, enable us to connect with different teams across Europe and very often reach a critical research mass that leads to significant innovation. In the first 2 years of SIDERWIN, I think I recognise similar signs!
In your opinion, how can SIDERWIN contribute for carbon neutrality? 
Achieving a low temperature carbon free hematite reduction is a metallurgical dream. It takes away all of the direct carbon dioxide emission and leave us only with indirect emissions from electricity generation. However, in the near future we expect the renewable energy production in Europe to become dominant, therefore gradually eliminating indirect carbon dioxide emissions.